Refresh your team. Train new employees. Enhance your strategy.
Whether you're new to the industry or a seasoned professional, our curriculum covers the gamut of congressional education.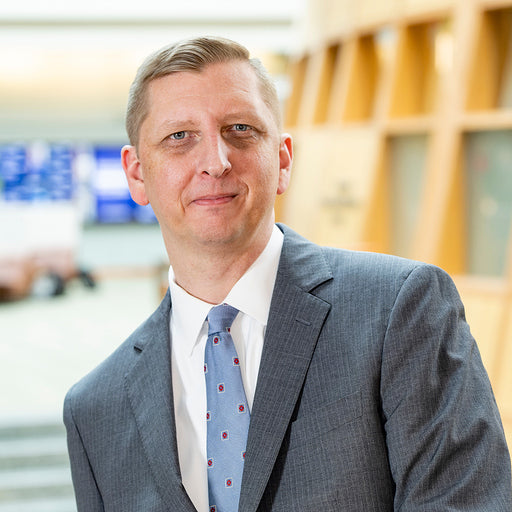 Learn from our team of experts
Our program provides monthly classes led by Stephen Salfeety, Managing Director of CQ, who has 23+ years experience working in and alongside Congress.
Stephen is joined by some of the best policy reporters and legislative analysts in Washington, D.C., who are able to provide meaningful insights into how Congress is designed to work, as well as how it actually works.
Register today
CQ Academy Sample Schedule
8:15 AM   —  Welcome and continental breakfast
9:00 AM   —  Formal welcome and introductions, day overview
9:30 AM   —  Congressional Staff and Function
10:15 AM —  Break
10:30 AM —  Congressional Staff and Functions
11:15 AM —  Committee Functions and Processes
12:00 PM —  Catered lunch
1:00 PM   —  The House
1:45 PM   —  The Senate
2:30 PM   —  Break
2:45 PM   —  Interactive: Pass a Bill
3:45 PM   —  Reporter/editor Q&A
4:30 PM   —  Wrap-up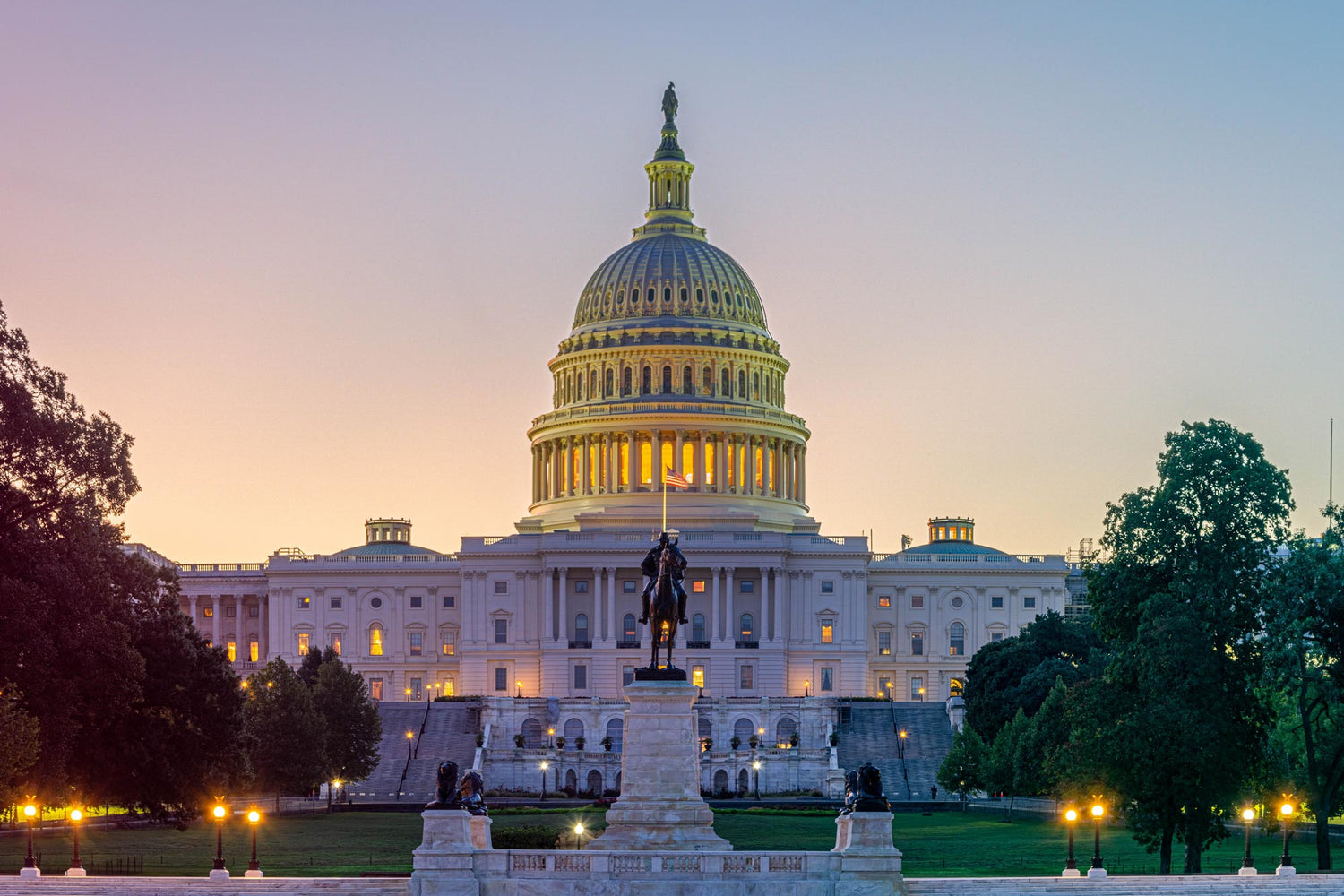 About CQ
Founded in 1945, CQ was created to help readers understand the real life implications of their government, by providing in-depth information about Congressional activity. Today, we help you stay one step ahead of U.S. legislative activity with unmatched Congressional data, insights, analysis, and award-winning news. As the preferred legislative tracking service of Congress, CQ pairs innovation with experience and provides over 30 years of valuable data at your fingertips.
CQ has been the gold standard for opinion, insight, and non-partisan perspective since 1945. We act as the purest connection to Congress for thousands of clients worldwide.
Learn more